I am linking up with Flying into First Grade for a favourites linky party.!
Favourite Place to Shop
Hmm, well I think clothing wise I would say probably dynamite, but I'm actually not a huge shopper so that's about all I can come up with.
Favourite TV Show
I really really love this show. Like A LOT and I watch it over and over again, including all the bloopers I can find on youtube. So amazing.
Favourite Sweet Treat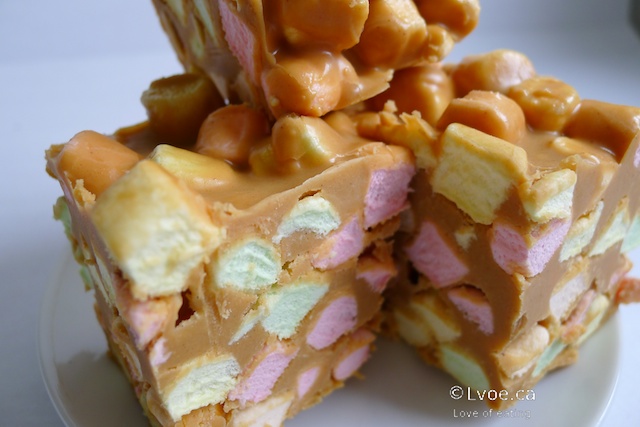 Peanut butter confetti square. Because it is peanut butter, and marshmallows and I could eat a whole pan if given the chance.
Favourite Food
Lasagna, and most things that are Italian like. MMM cheesy, meaty noodly goodness.
Favourite Restaurant
I'm not huge on eating out, but when we do one of our go to places is an Indian Restaurant called Tamarind. So yum.
Mrs. Dunn