This is kind of unheard of, we go to school even if it is -40 and the roads are terrible in the winter. Today schools have officially been closed in Calgary! The flooding is unreal, and it is even worse in some surrounding communities as well (Canmore, High River others).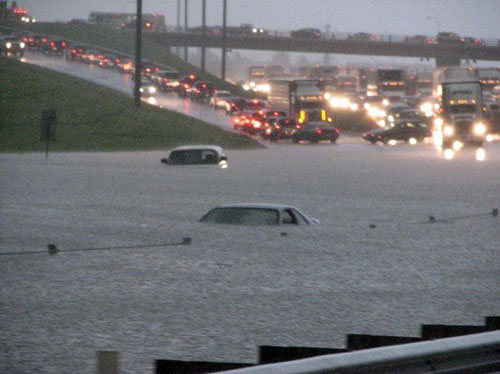 Thoughts and prayers with the 75000 people evacuated our of their homes and hoping everyone stays safe today.
Looks like a movie on the couch in PJ's kind of Friday!
Mrs. Dunn